Minnesalsa - Student Dance Team
Been working on your salsa skills and now you want to perform??? We've got just the opportunity for you!
Minnesalsa - DeMure Dance instructor Shaleena Bonnell's student dance team.
This team takes students from various levels (most having danced less than 1 year) and brings them together for a creative choreography with opportunities to perform and showcase their new-found skills!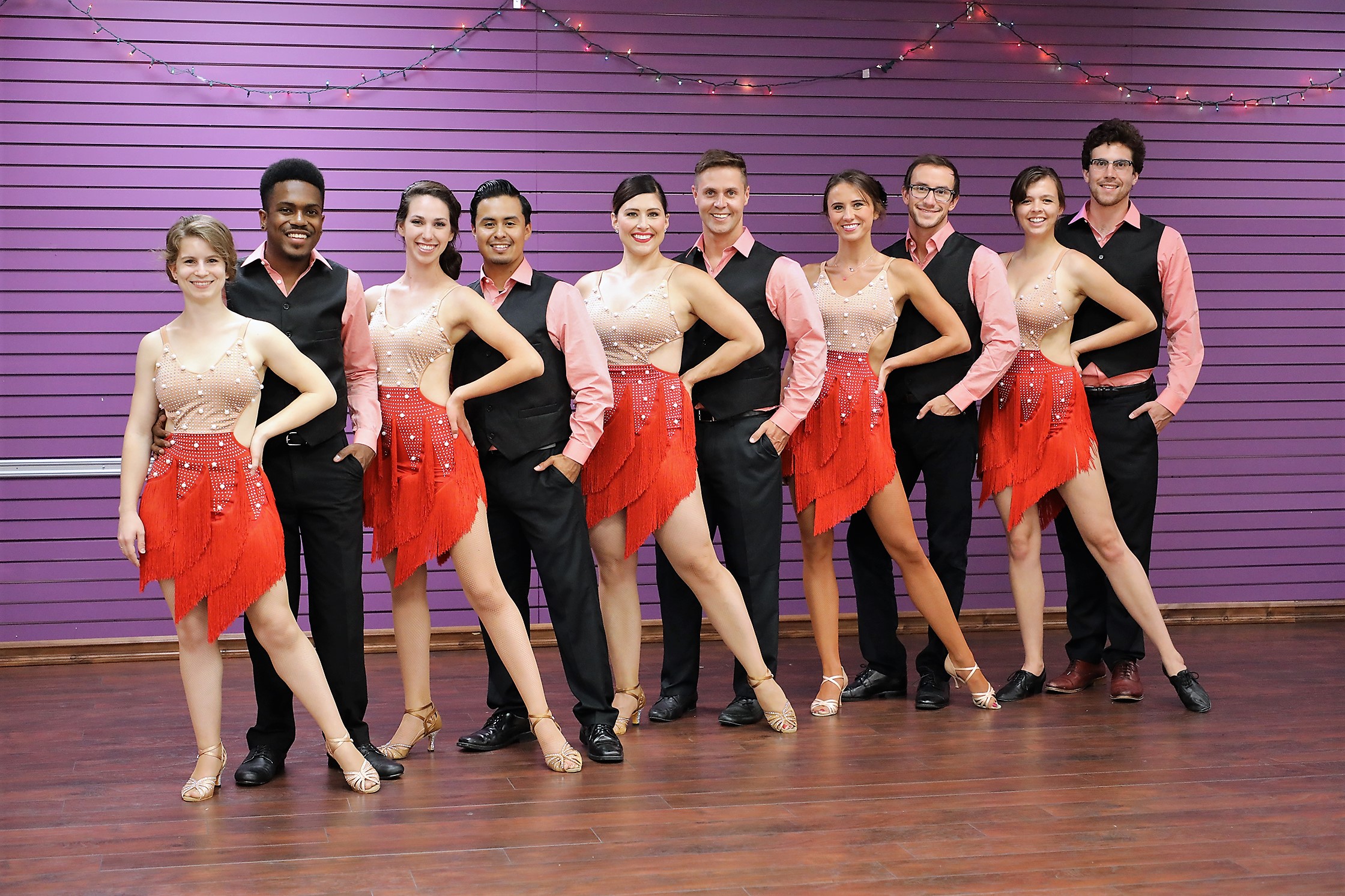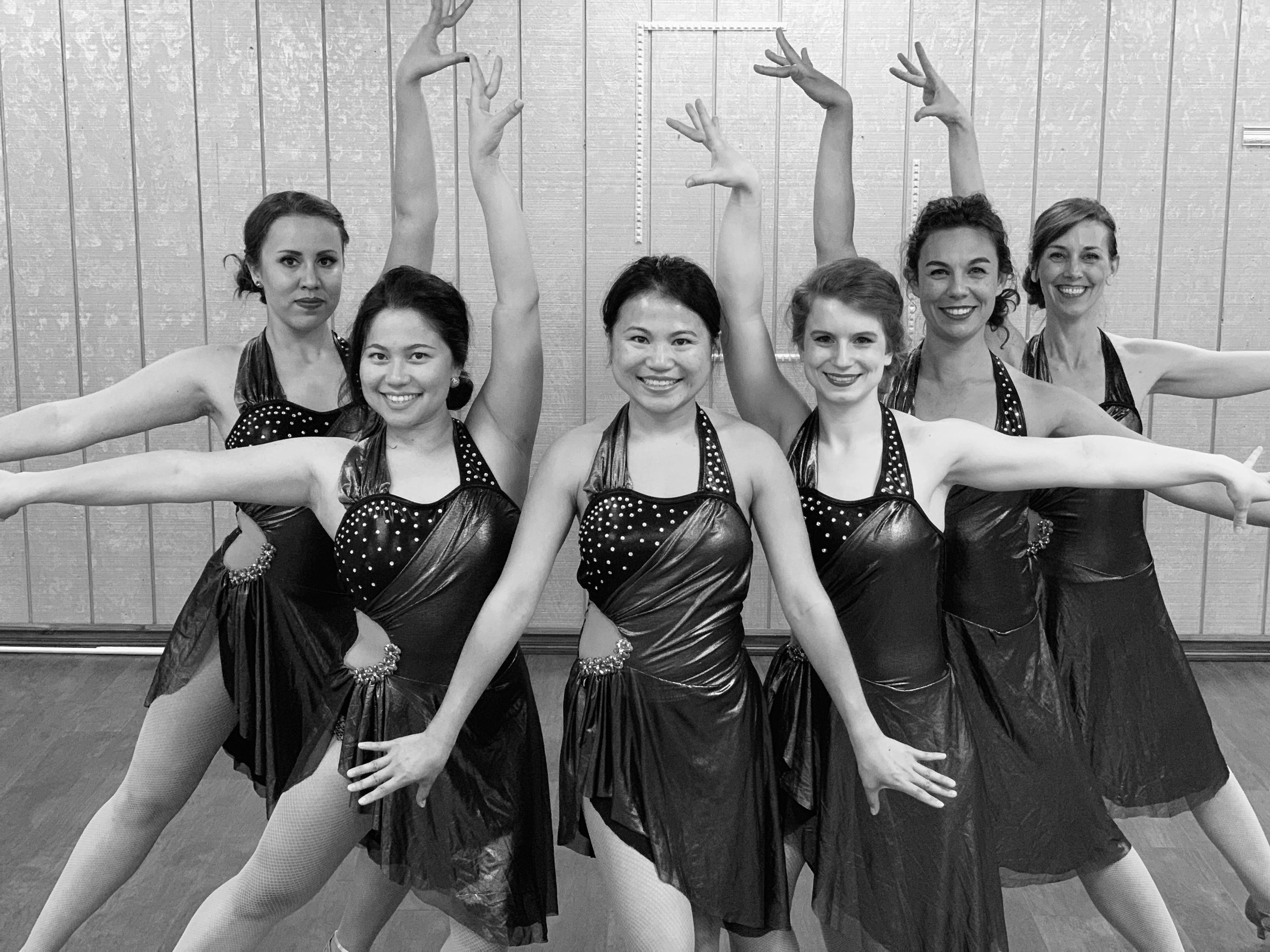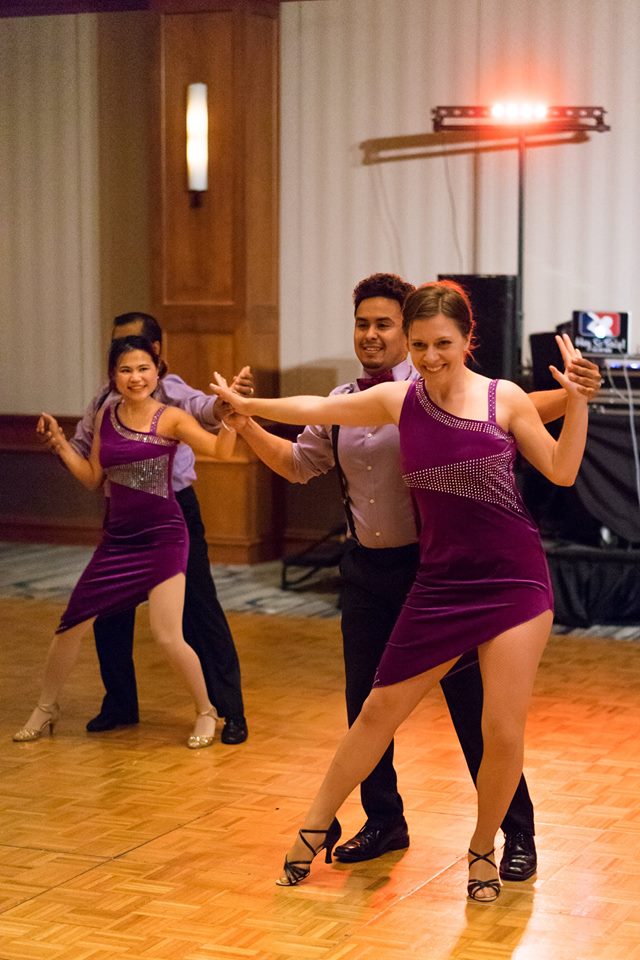 Want to join? Send us your info and we'll be glad to keep you posted of upcoming opportunities: